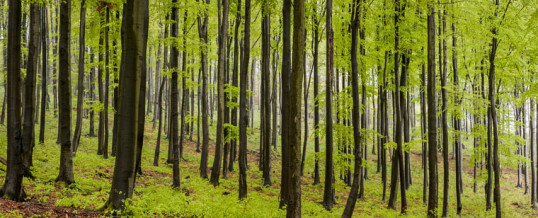 Thursday, Sept. 24 through Saturday, Sept. 26 • Doubletree Hotel and Delta College Planetarium • Bay City, Michigan
How do Michigan's forests…
connect with water quality?
connect with wildlife?
connect with sustainable economic development?
connect with our well-being?
Join in the discussion and make some connections!
This conference will help you to make your own connections with forest owners, professionals, and enthusiasts in the Saginaw Bay region!
Thursday's theme: Watersheds and watershed management (organized by the Michigan Society of American Foresters (MSAF)
Friday morning's theme: Forest health, invasives  and ...
Continue Reading →
Share