Landowners, professionals and other interested people working to promote education and wise management and use of our forests.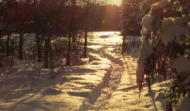 Benefits of Membership
If you care about Michigan forests, there are many reasons to join the Michigan Forest Association. Learn more about the benefits of joining our group!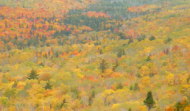 Michigan Forest Foundation
The Michigan Forest Foundation was established in 1989 as a tax exempt, non-profit corporation dedicated to education and natural resource stewardship.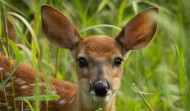 Wildlife Series
For those curious about the wonders of the animals in the forest, these custom images will answer many questions.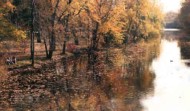 2020 Annual Meeting
The Michigan Forest Association annual meeting will be held Sept. 18-19, 2020 in Petoskey.
Michigan Forests to Visit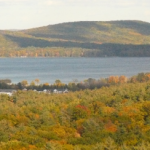 Michigan's forests provide a broad range of "products" including pulpwood and lumber, veneer, game animals, non-game wildlife, songbirds, flowers, fall colors, and recreational opportunities such as hiking, hunting, fishing, snowshoeing, skiing, snowmobiling and bird watching.
Check them out!
The Michigan Forest Association thanks our partners!
Michigan Forest Association Friends
Michigan Forest Association Affiliates